Craig is… Craig
Craig (a.k.a. Lookin' to Be a Daddy) is, well, Craig.  He is definitely an individual and likes to do what he can to make people smile.
History
Craig grew up on a dairy farm in Montana.  Although relatively tall (6'4″) at a young age, his basketball career peaked in 8th grade where his most notable achievements were being the only 3rd string player on the team and averging the most fouls per minutes played.  In High School, Craig excelled at academics, particpated in a number of school and community theater productions, and excelled on the high school competative speach and drama teams, placing at the state competition multiple times (two times is multiple times).
During his senior year of high school, Craig's family suffered a loss when his family's home (the same house his dad grew up in) burned down.  Although it was a tough time, Craig did what he could to cope.  The day of the fire, Craig was attending a high school volleyball game and was asked by a friend, "You're house burned down!?  Why are you at a volleyball game?" to which we responded, "Well, I can't go home, might as well watch some volleyball."  This helps show Craig's ability to maintain a sense of humor at a difficult time.
Craig started his college career by majoring in Broadcast Journalism with an emphasis in TV/Radio production.  After a year and a half and getting married, Craig realized journalism wasn't a good fit for him, so he changed to persuing a career in IT.  Since earning his Associates of Applied Science and, more recently, a Bachelors of Science in IT, Craig's career has excelled, depsite the recent/current recession.
What Karalene says about Craig…
<Hey Karalene, put something nice about me here>
Lol – Craig is nice.
J/K – Craig is so much more than just nice! Craig & I met 10 years ago while working together on a fairytale play. I am constantly amazed by Craig's goodness and caring nature. He is the most patient man I have met. I still get butterflies whenever I see him walk into a room! He is my best friend and favorite person to spend time with and he brings joy to my life! He is gentle, a bit of a genius AND he has a superhero power! Making people laugh! I love to laugh, so you can see how when I say he brings joy to my life, I really mean it!
Random Stuff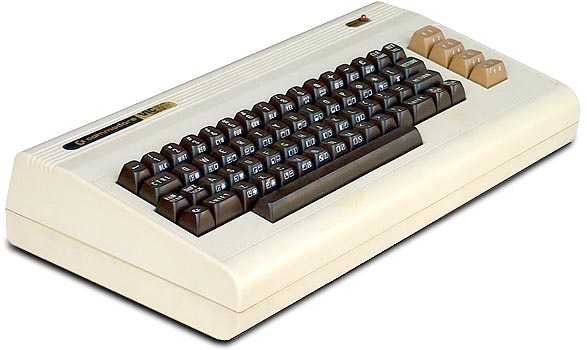 Craig is the tallest person in his family.  He has his younger brother beat by about 1/8″.
Craig grew up next door to his paternal grandparents.
Craig took a year of German in college.
Craig has 8 neices and 7 nephews (not counting Karalene's side of the family) and there is an unsubstantiated rumor that he is the favorite uncle of all of them.
Craig learned the alphabet from the keyboard of a Commadore Vic 20 computer.